Unite the world of youth sports
Our Journey
Youth sports have a tremendous effect on society. It leads to better results in school, making friends for life and creates a foundation for a long healthy lifestyle. Youth sports today involve 1,5 billion people across the globe, and Heja's mission is to give them the place to meet, grow and develop - together as coaches, parents and players.
With a strong product focus and an extremely talented team we've already grown Heja to over 1,7 million users around the globe.
Join us in our journey to unite the world of youth sports.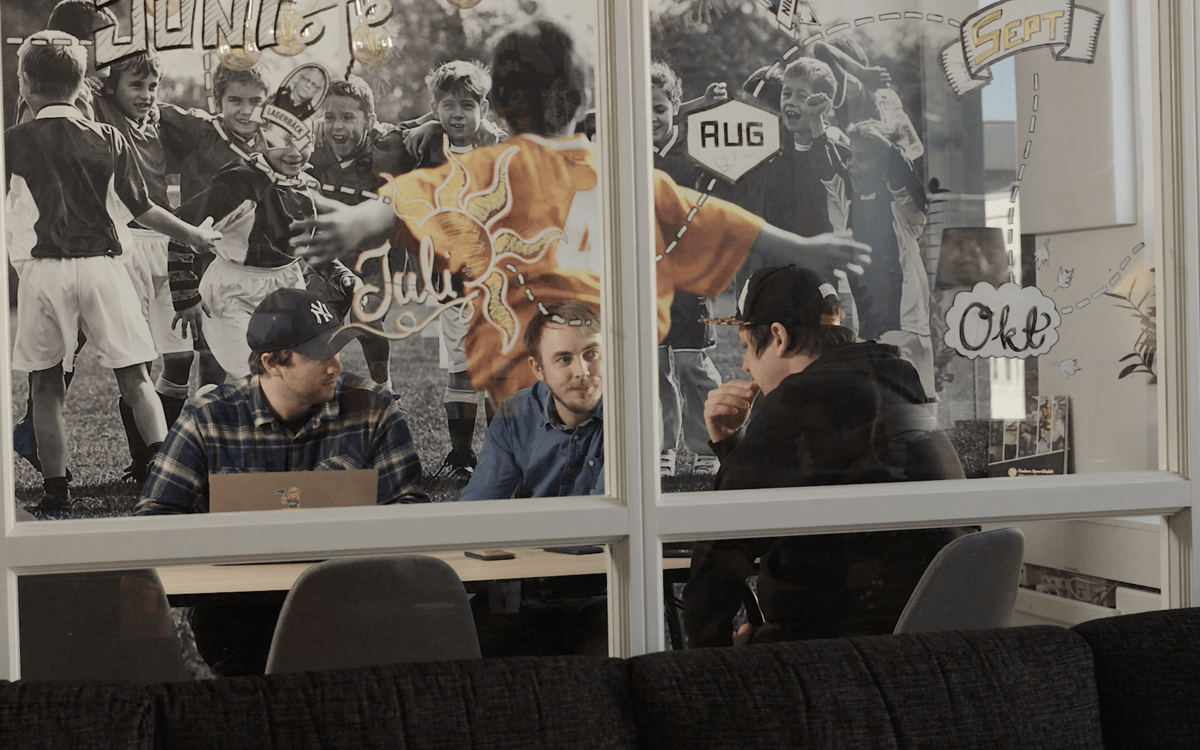 Perks and Benefits
📃 Stock option plan

We want our team to be part of our journey and therefore offer a stock option plan for all full-time employees.

🚴‍♀️ Health bonus

4000 SEK yearly for things like working out and massage. We also value great desks, office chairs and ergonomic equipments.

📚 Personal development & education budget

We invest time and money into your personal development. Every employee gets a yearly allowance to spend on education and learning. Many of us have e.g. studied the world-class growth programs by Reforge.

🏦 Pension

A private pension plan with a personal advisor

💻 Equipment

We provide a phone of your choosing together with a generous phone plan and hardware setup.

⛱️ Company trips

Monthly meetups in Sweden and one longer getaway trip per year together (prev. Spain, Italy, Greece)

🕙 Working hours & Freedom

Join early or work late, you choose. It's your responsibility to make sure that you are efficient. We work hard but also cherish work-life balance. For public holidays, swap days off according to your values and beliefs.

🏡 Our office

With an eye for details and a lot of love, we've made our office our second home. A place to enjoy, find inspiration and have fun together.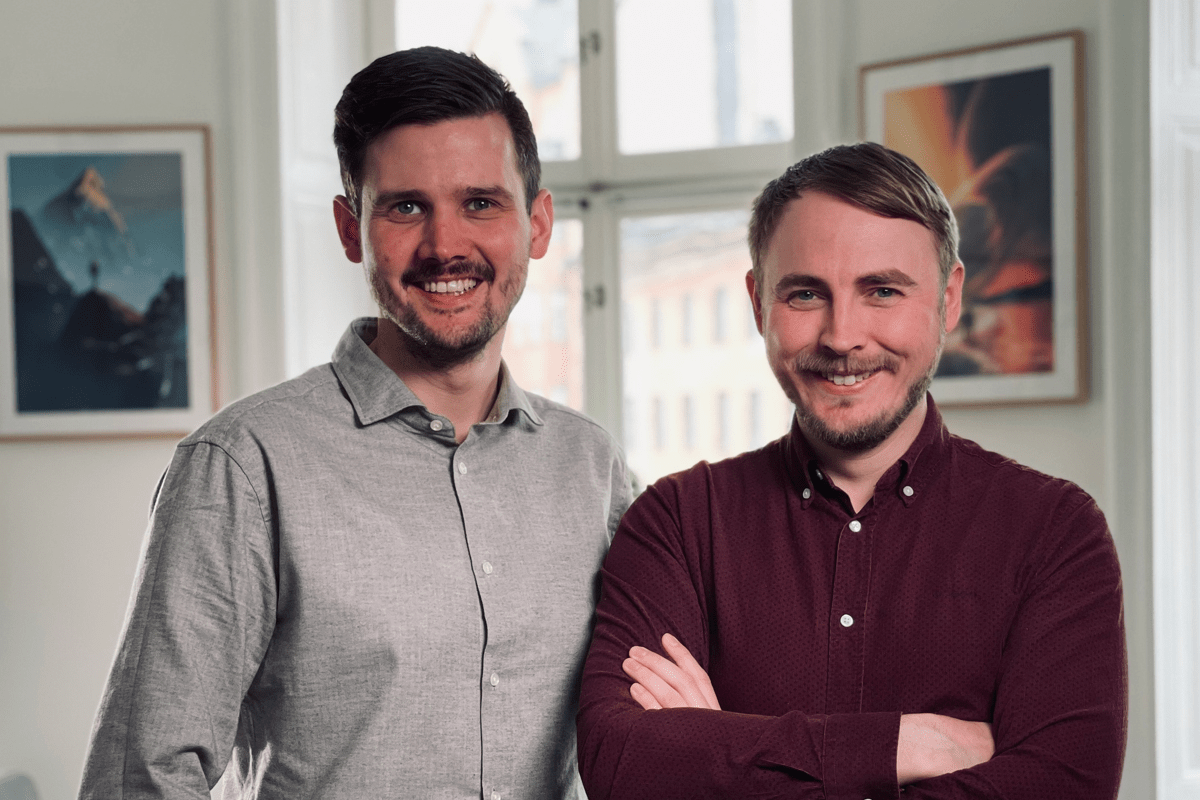 Our Story
With a background of founded laget.se, the largest youth sports platform in the Nordics, we (Johan and Mikael) founded Heja in 2017 to create the world's largest youth sports platform.
We've been playing sports since we were five, coding since we were 13 and building companies together since we were 17. We have a massive passion for building products that actually make a difference for people while at the same time building companies that stand true to their values. We believe that success is all about the people and building our team with talented, highly ambitious and relentlessly curious people.
Heja is backed by some of the biggest investors in Sweden, growing rapidly and is already used by over 200 000 teams in 50+ countries. Join us and our amazing team on the ambitious, challenging but crazy fun journey to unite the world of youth sports.
About Heja
We are firm believers in the positive impact sports can play in the lives of kids and youths, for generations to come.

It should be fun and a place where people unite. Sports are universal and translate into every part of the world; where cultures meet and anyone can be part of a team.

That's the beauty of it, don't you think? 💚
Already working at Heja?
Let's recruit together and find your next colleague.